Notty Choo (Singapore)

Time to unbox meow recent freeze dried loots from @taffybarkery which got meow super excited as usual cos fish (cod/ salmon/ shishamo) is life. Meow even ran to greet the courier guy at the door~

Cod/ Salmon/ Shishamo

Yuan Bao & Sunday (Malaysia)

Its @goldfluffclub 1st Anniversary & friendship month..heres me & my makan buddy YB @yuanbaothefurkid enjoying our makan time together. "Friendship is getting fat together 😂😂"

Crispy Cod Skin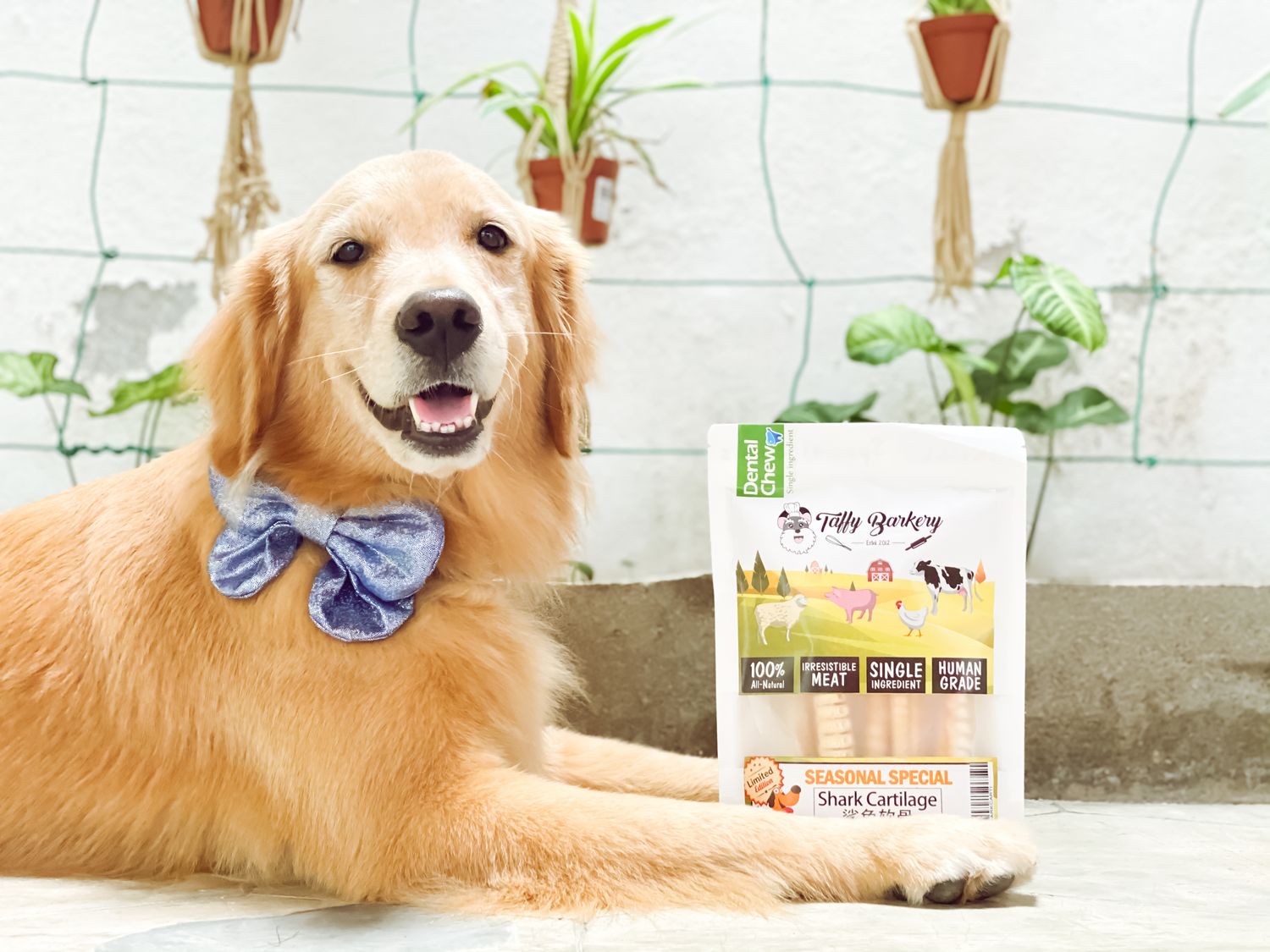 Taffy Blog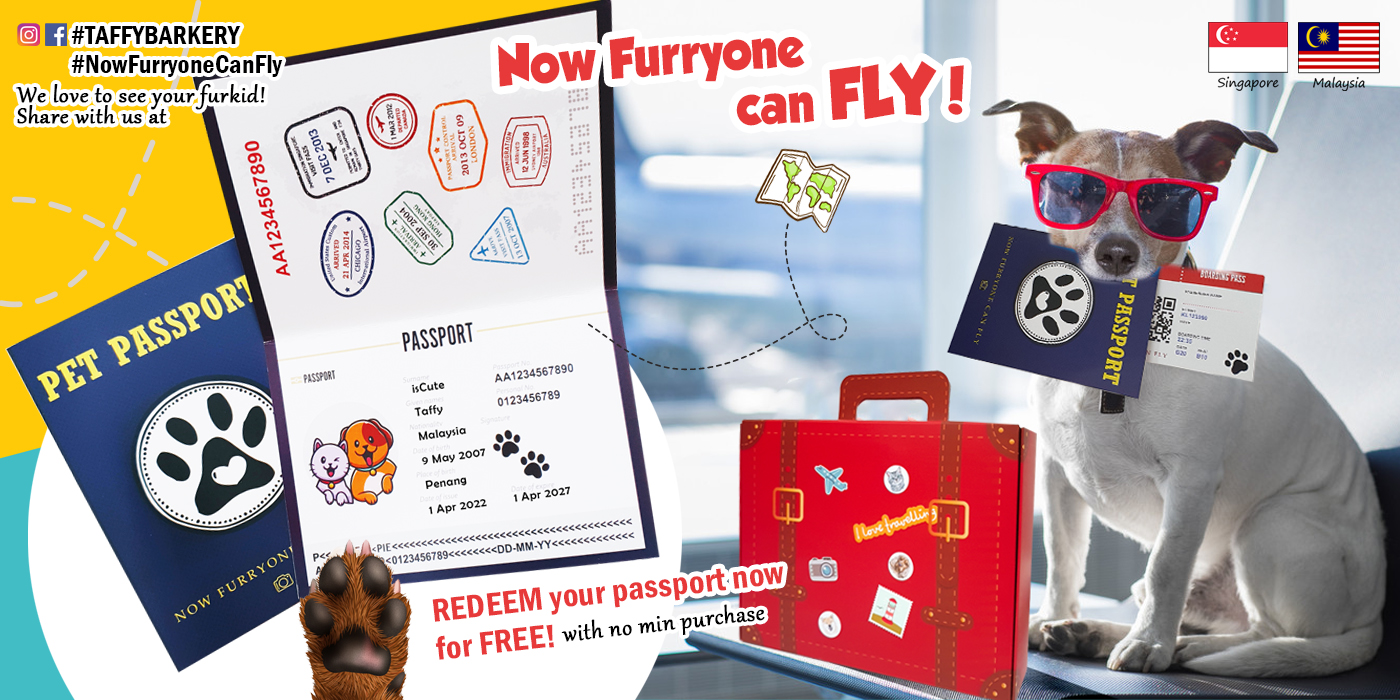 Enjoy a FREE 🐶🐱 Pet Passport & Airline Snack from us with every purchase (no min order) Claim yours today.
The border is opened now, have you got your passport and luggage ready? Please don't forget to pack in a lot a lot of treats! Your passport is ready too!...
Read more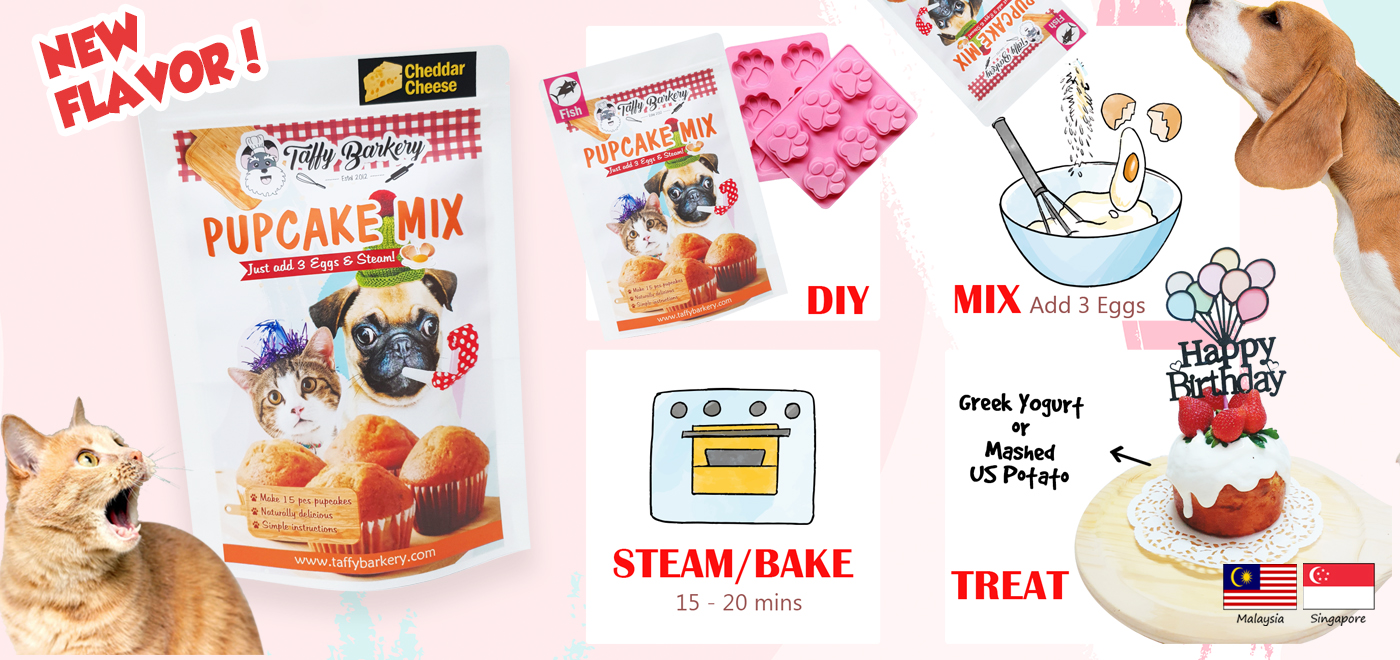 Bake a Cake for your Dog/Cat (Fun & Easy DIY Kit)
If you want to celebrate your dogs/cats birthday, make a Easy Homemade Dog/Cat Cake for them! Just add 3 Eggs and steam only – your dogs/cats will LOVE every bite! 
Read more